Discover Paul Bertin Paris, an authentic and timeless leather goods brand, embodied by Fanny and Jérôme, an inseparable duo for almost 10 years. Founded in 2020, our passion is to bring back to life the rich cultural heritage of the brand, which has its roots in the world of leather goods since 1871.
Our dazzling success with our Banks and Baby Banks collections attests to our unwavering commitment to offering you products that are elegant, timeless and functional. Every day, our teams are fully invested in making your purchasing experience unforgettable.
At Paul Bertin Paris, we have chosen a unique approach to stay close to you: by eliminating intermediaries, we are a 100% transparent brand, in direct contact with our valued customers. By welcoming you to our home, we invite you to feel at home.
Let yourself be seduced by our quality leather goods creations, made with love and know-how. Browse our exquisite selection of bags, wallets and accessories, designed to complement your personal style and faithfully accompany you in your daily life.
Join the Paul Bertin Paris community and discover a brand that brings to life the very essence of leather goods, while offering you a unique and privileged experience. Welcome to us, welcome to you.

Création
Discover the unique women's leather goods bags from Paul Bertin Paris, combining quality, elegance and practicality. Our brand is committed to offering close collaboration with our customers, respect for ethical and environmental standards, as well as sustainable creations. Our workshops guarantee artisanal excellence and particular attention to every detail, to meet the expectations of modern women in terms of luxury leather goods.
Don't hesitate to explore our collection of high-end leather bags, designed to enhance your style and make your daily life easier. With Paul Bertin Paris, find the perfect bag that will accompany you on all occasions, combining both aesthetics and functionality.


Production
Discover our artisanal range of French leather goods, handmade with traditional methods and exceptional materials. Our workshop prides itself on designing and producing on site using only the most prestigious leathers from Italian tanneries certified by the Leather Working Group (LWG). Each product is the result of meticulous know-how and a passion for elegance. Treat yourself to the luxury of owning metal accessories of Italian origin, thus completing your unique style. For exceptional products combining quality, durability and elegance, explore our collection of French leather goods now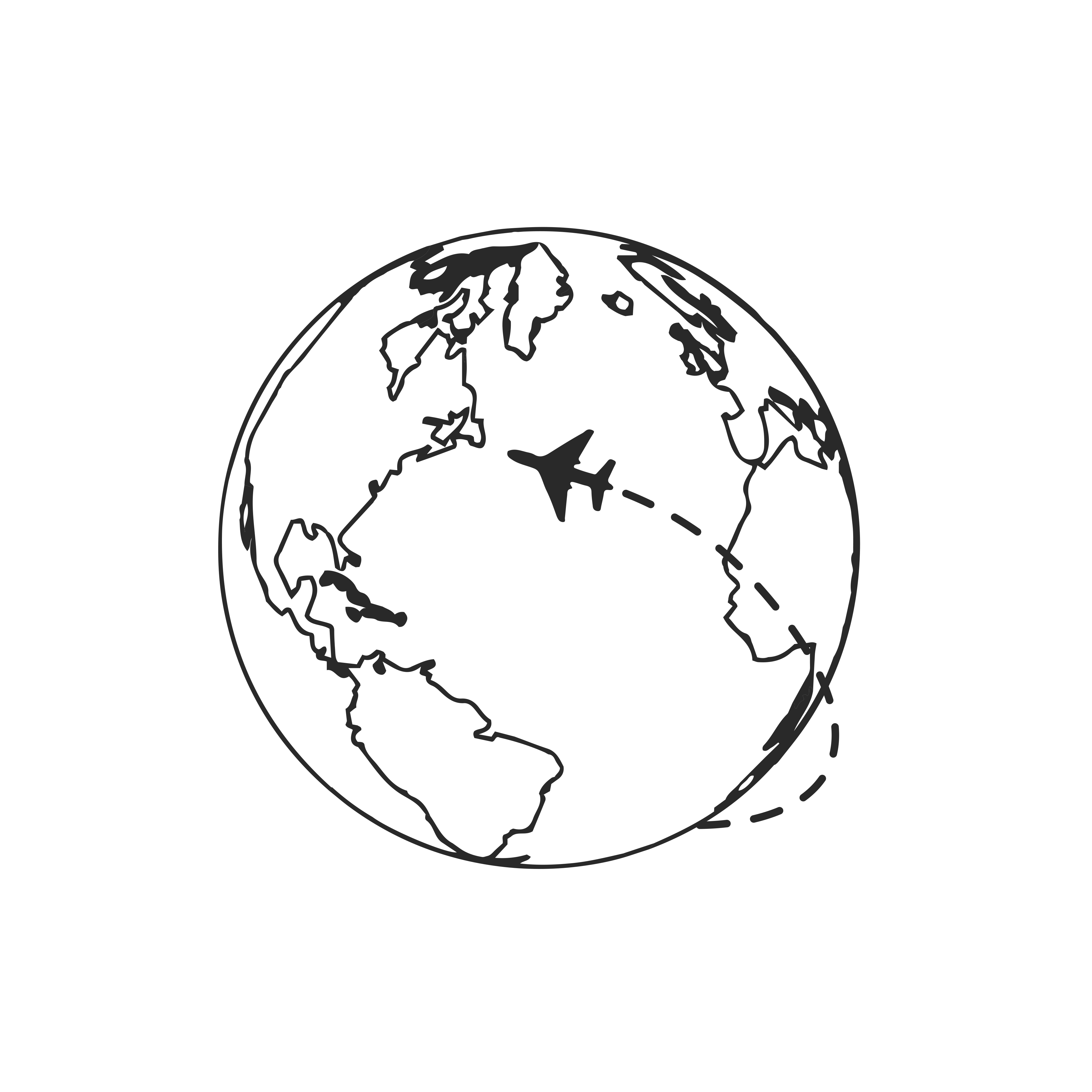 Distribution
Discover Paul Bertin Paris, a renowned brand present on several online marketplaces, offering a convenient and fast shopping experience across Europe. Our extensive collection of quality products is available on reputable platforms such as Zalando, Sarenza and Inno in Belgium, giving you access to an international audience.