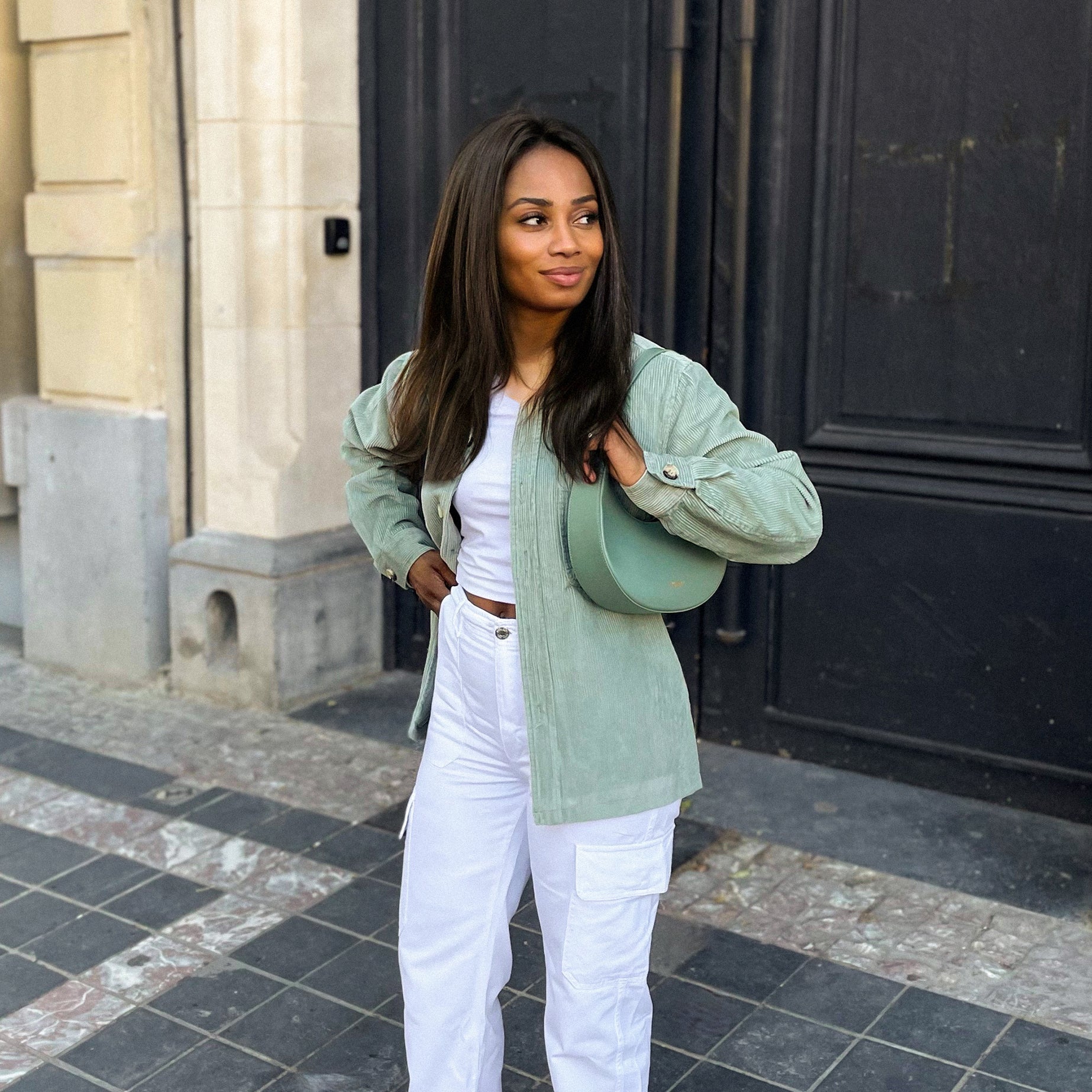 Paul Bertin Paris x Hermeline Kola
Hermeline Kola, a young Belgian woman with a passion for fashion, specializes in the fashion industry. Her loyal audience follows her enthusiastically and appreciates her content. His crush on the Moon and Nino bags gave rise to a collaboration which allowed him to present our creations to his followers.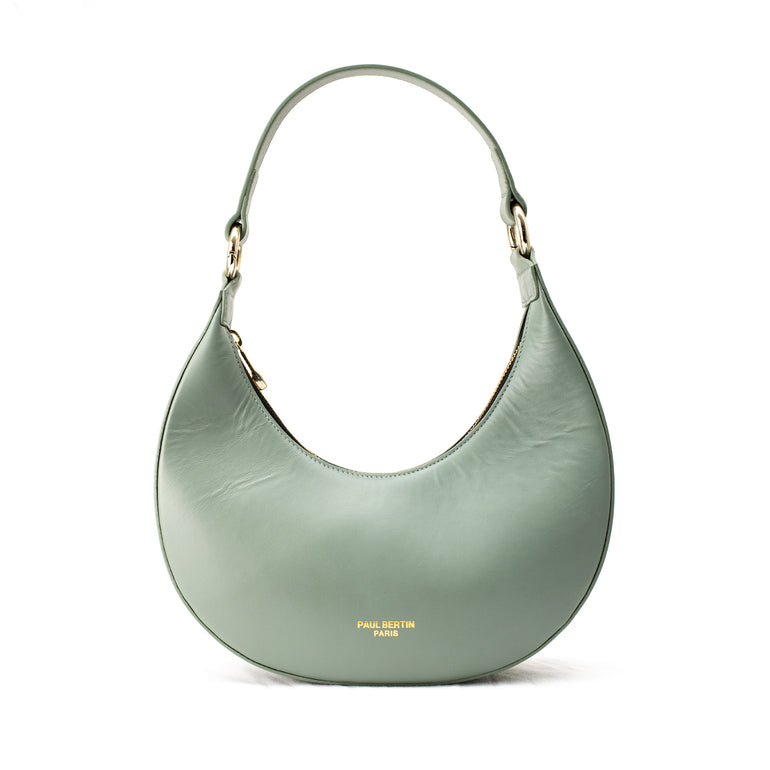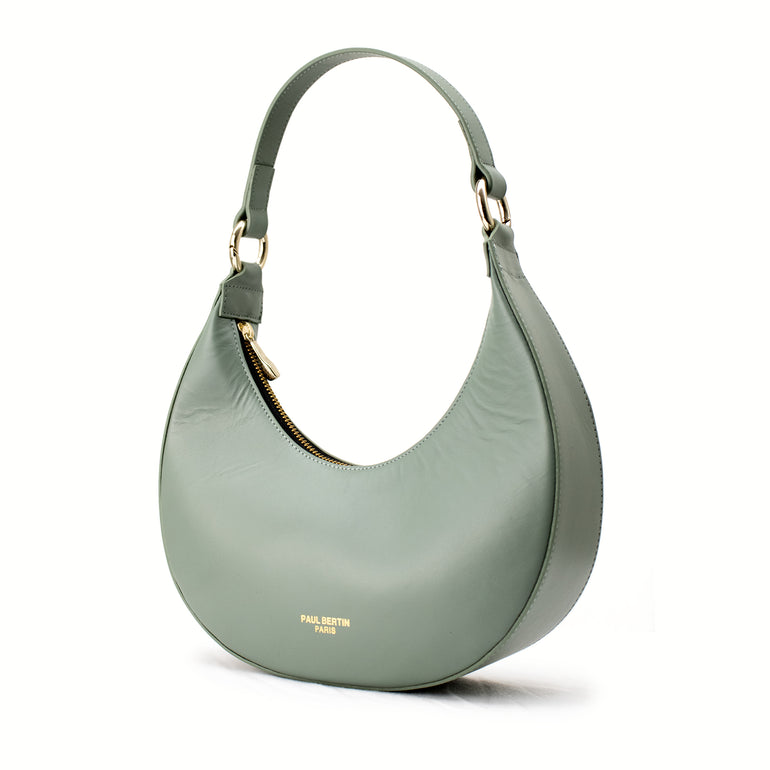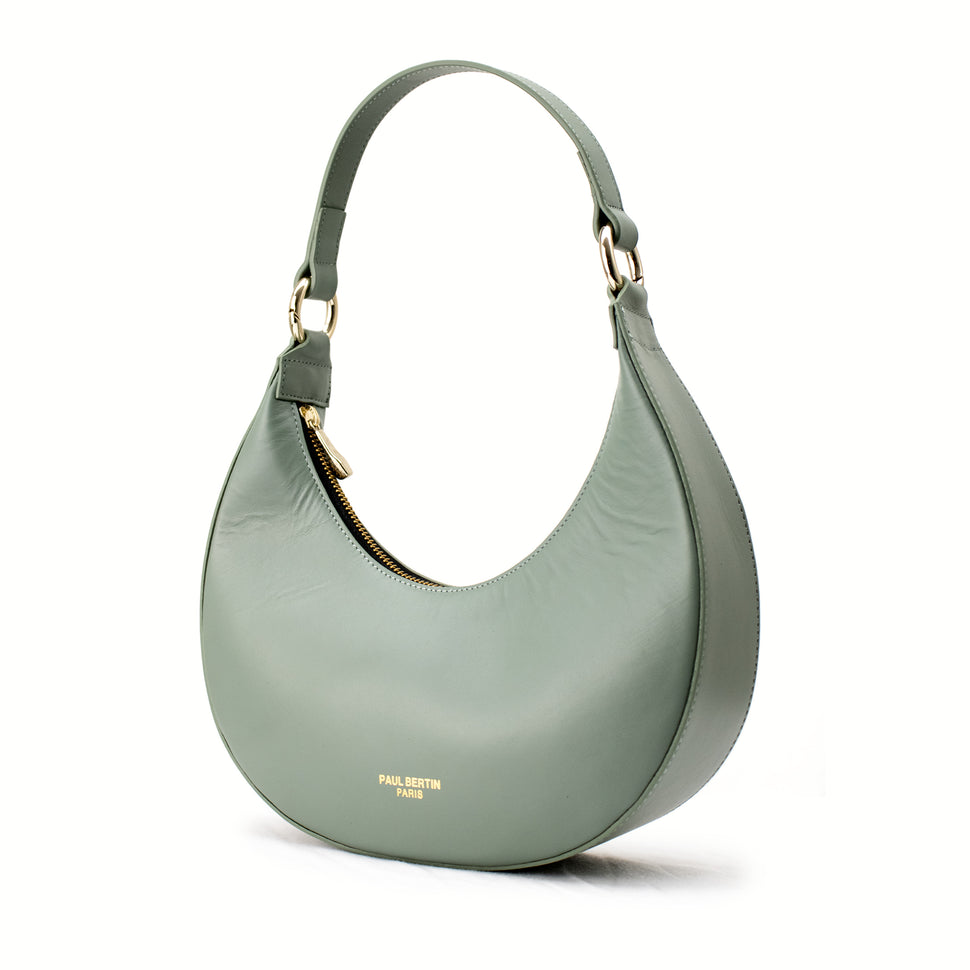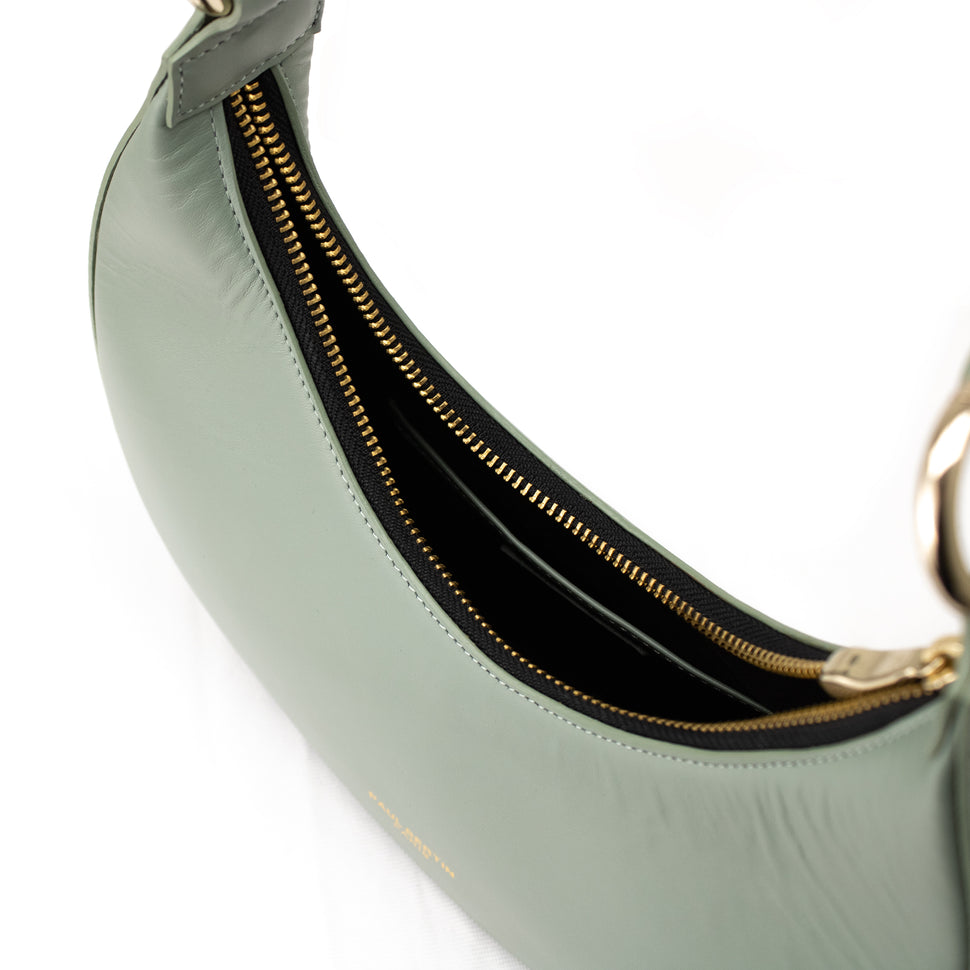 Are you interested in this product?