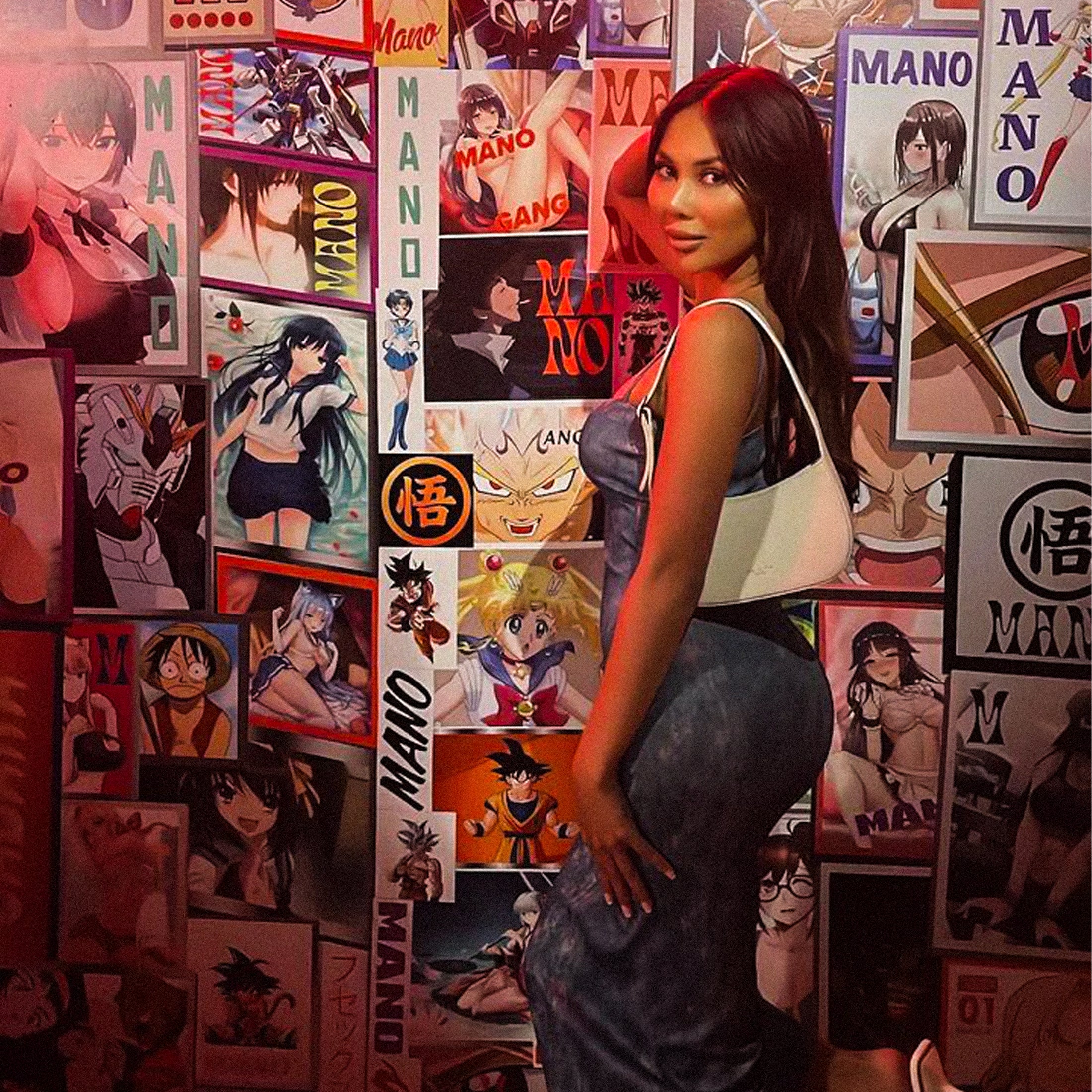 Paul Bertin Paris x Nicole Shiraz
Nicole Shiraz, a young Australian, fell under the captivating charm of our brand. She falls for the magnificent Bobo and Moon , wearing them with breathtaking elegance and style. Close to her community, she embodies the glamor and splendor of fashion. Nicole Shiraz is a contemporary fashion icon, illuminating our brand with her dazzling presence.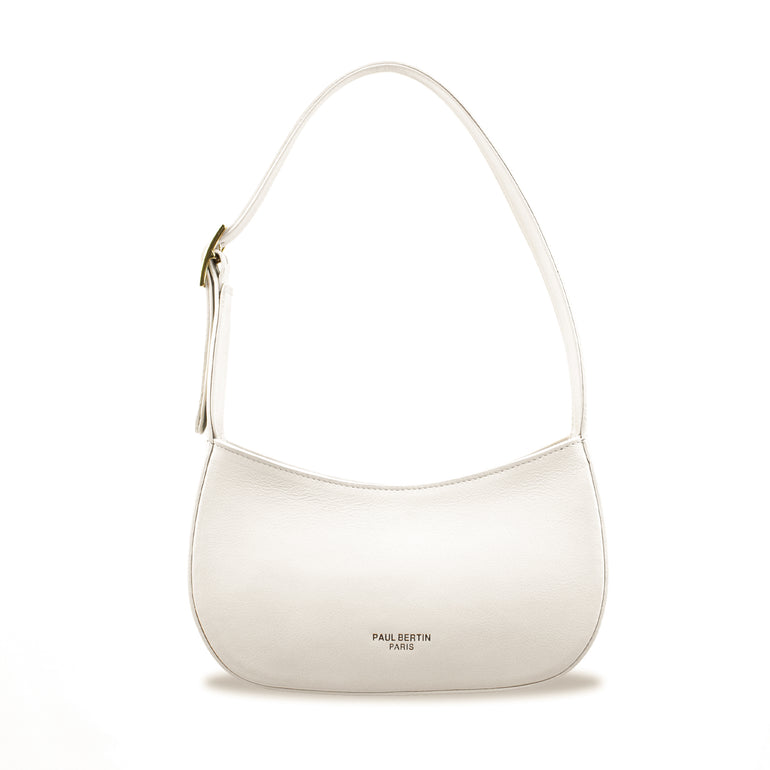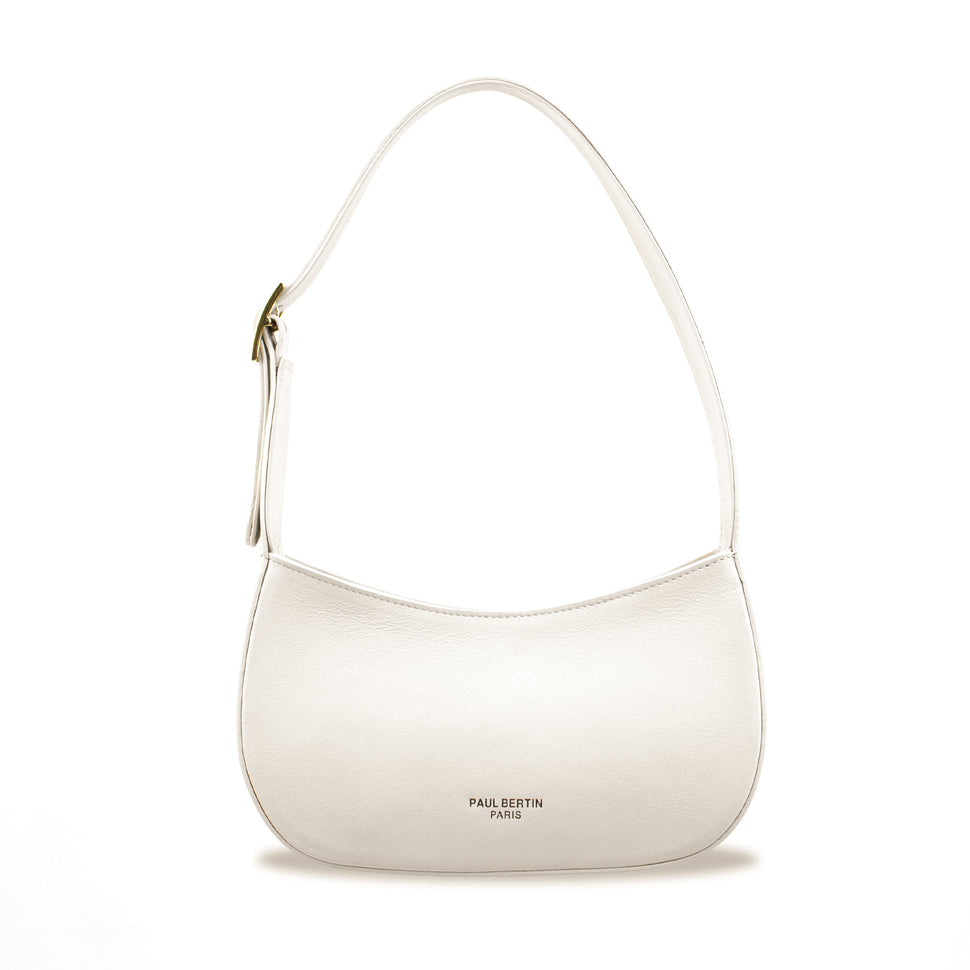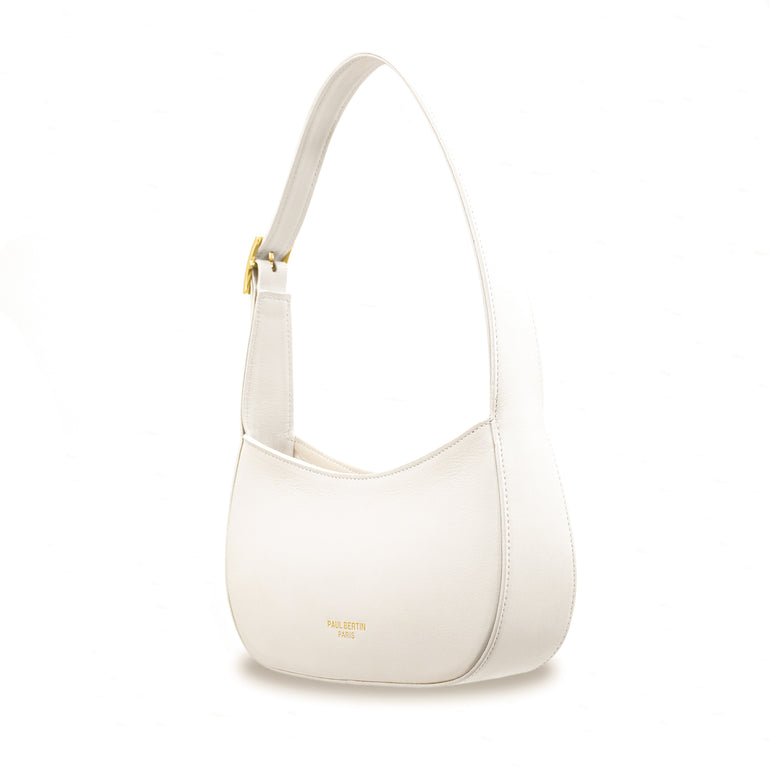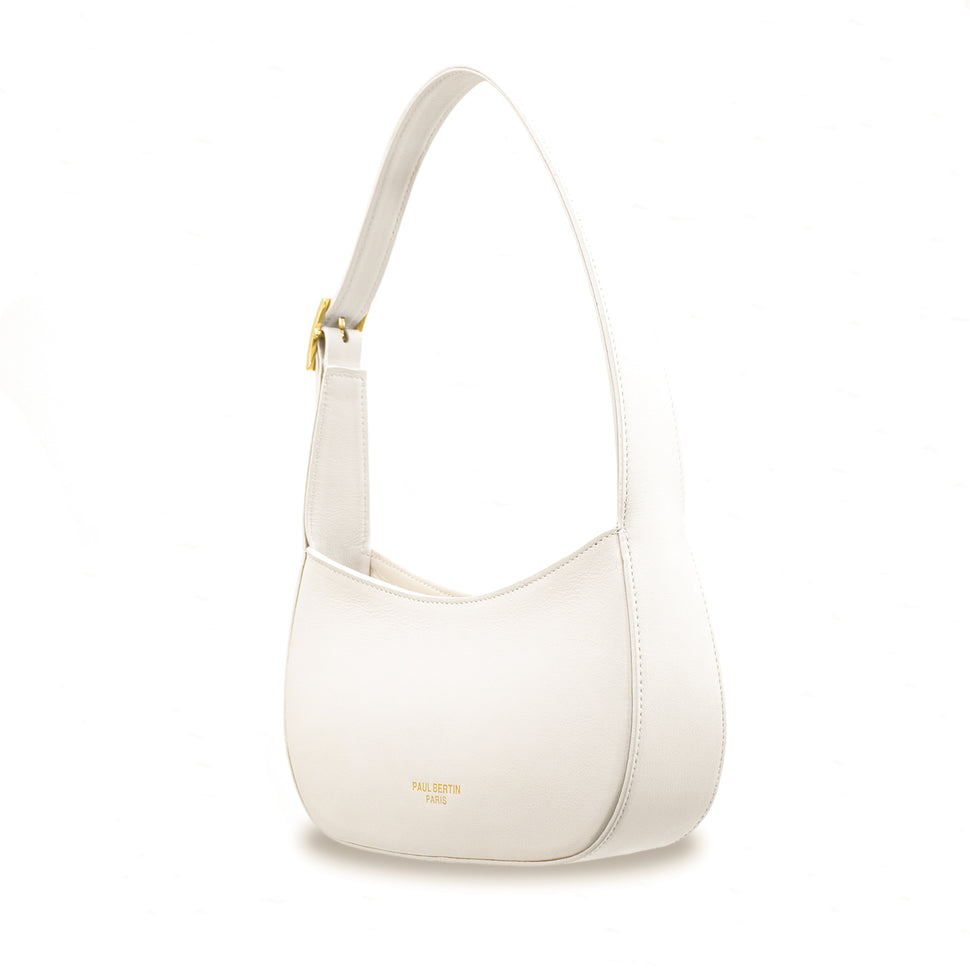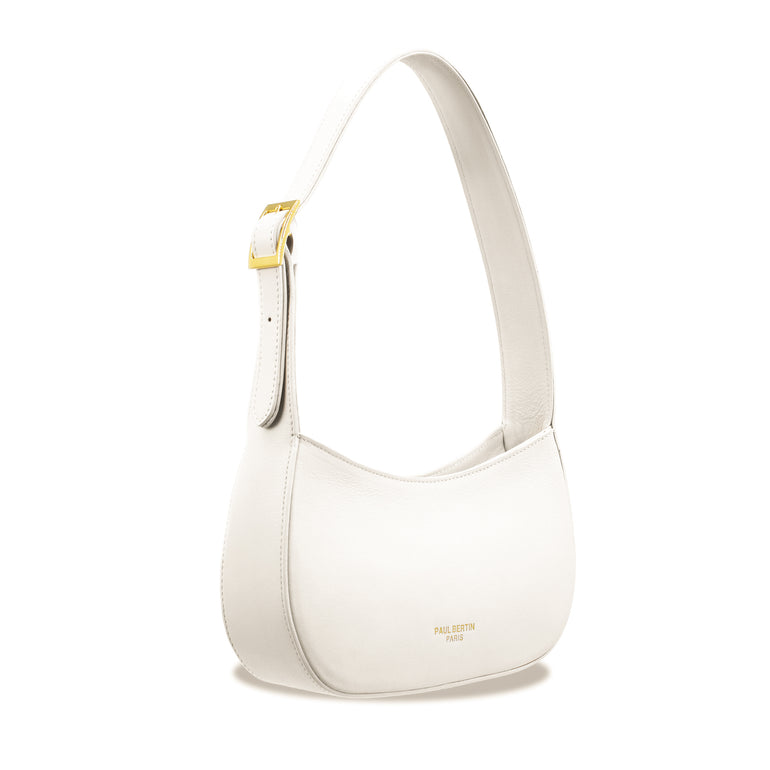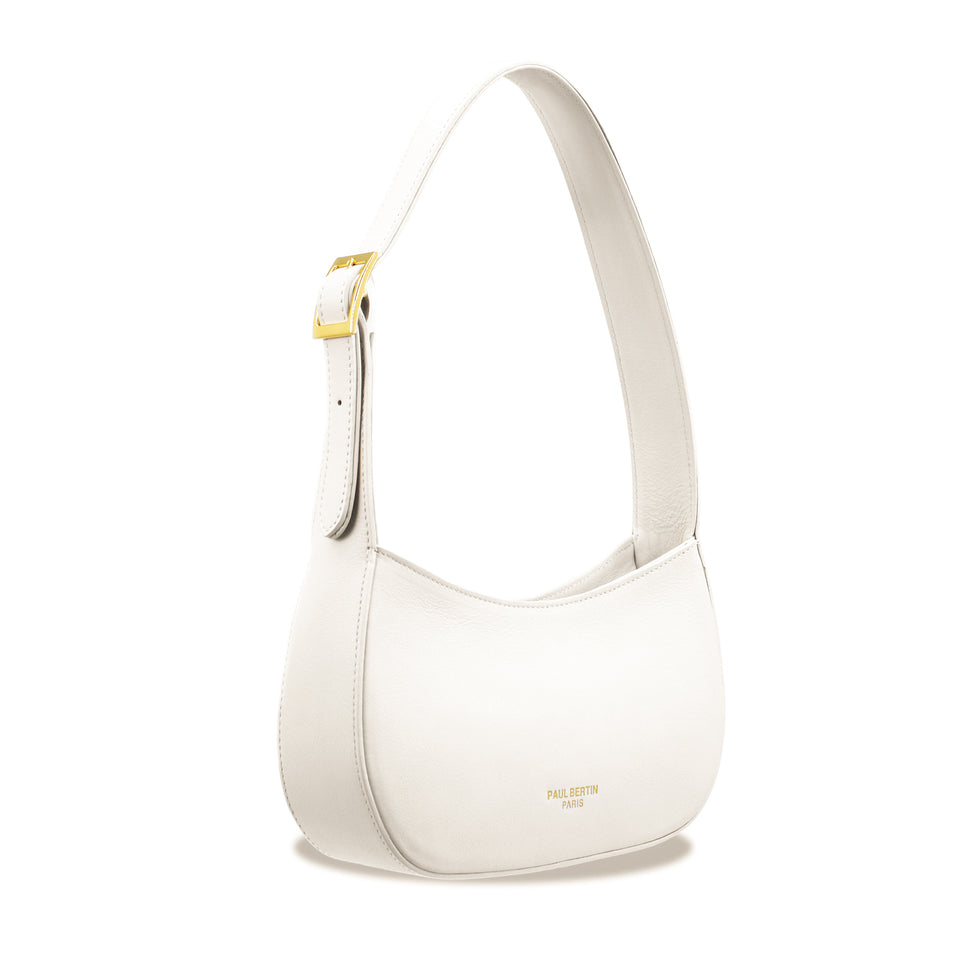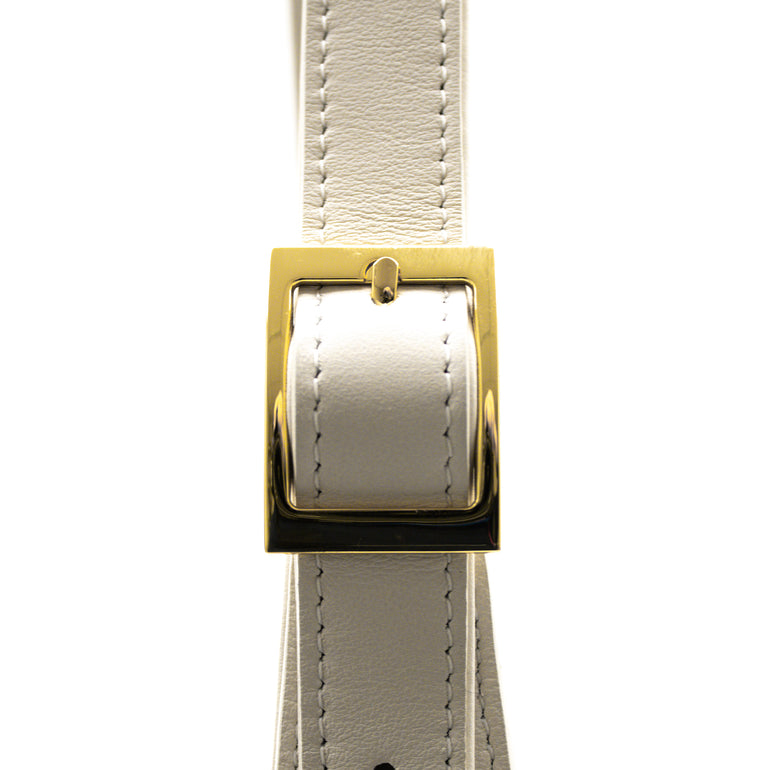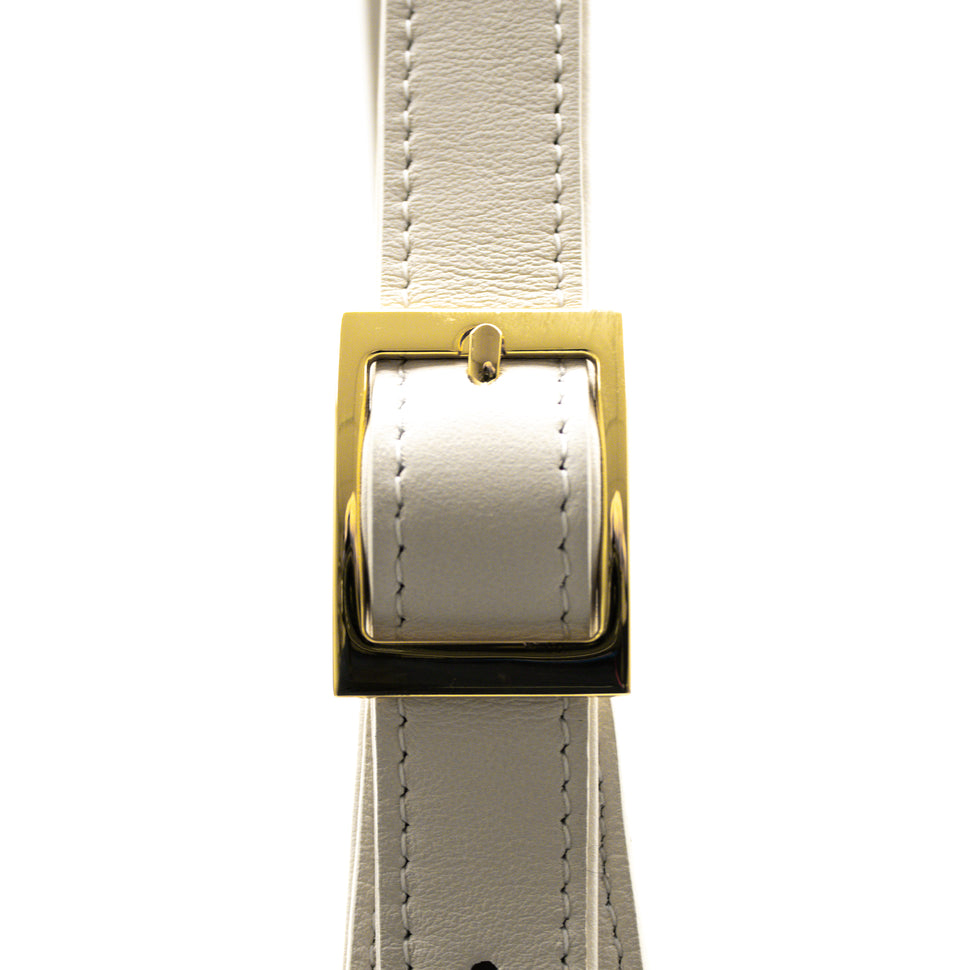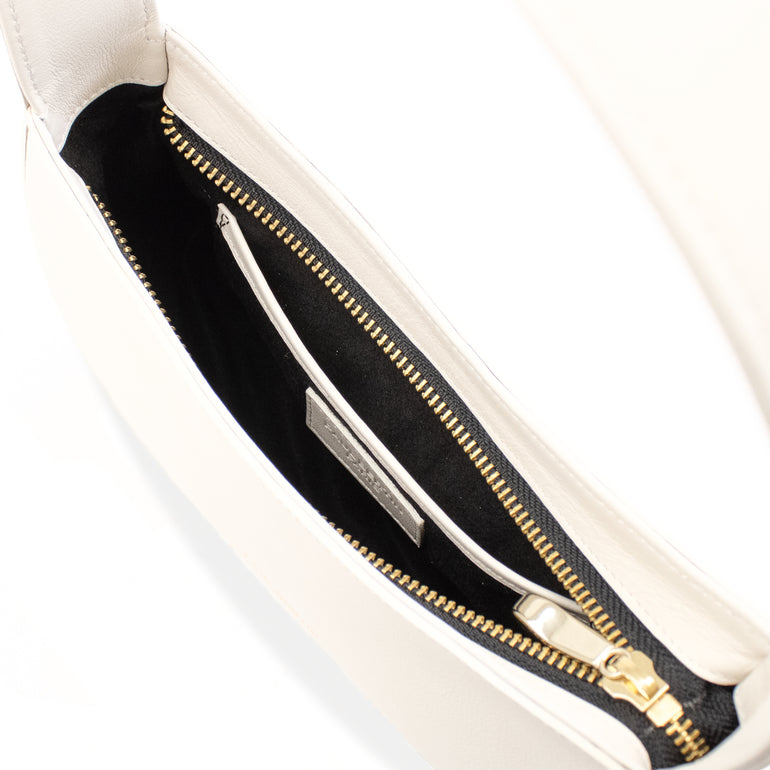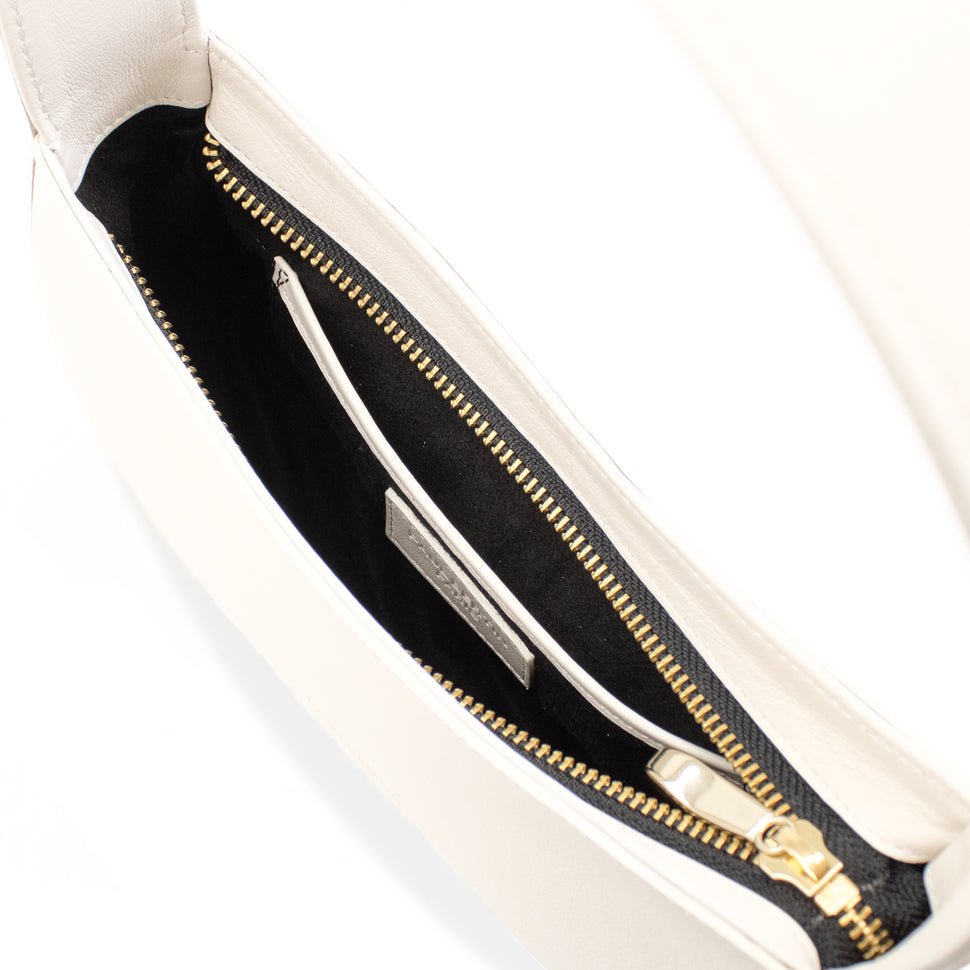 Are you interested in this product?