Find out how to pamper your Paul Bertin Paris bags with our practical advice. Care, storage and tips to extend the life of your favorite bag .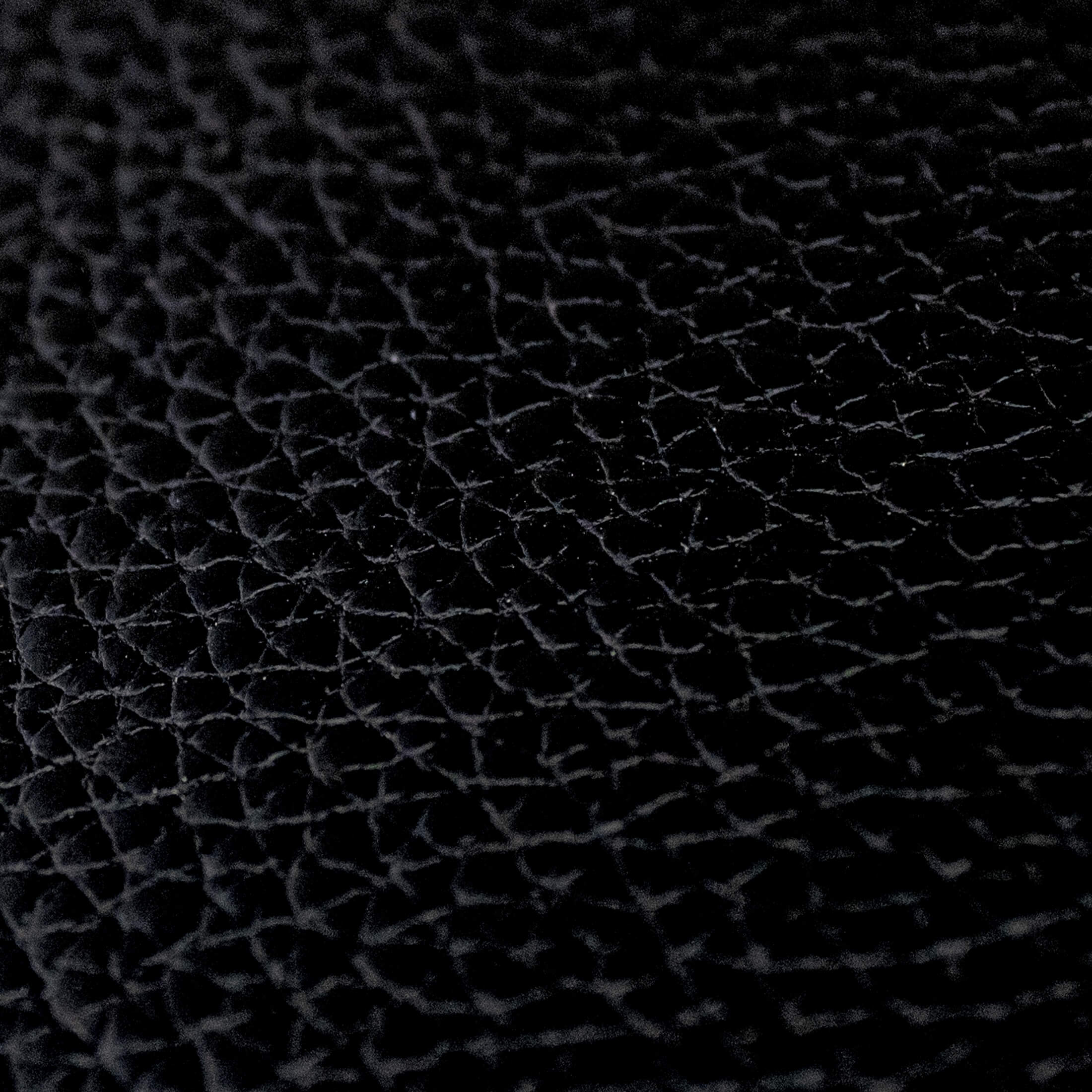 GRAINED LEATHER
To clean your leather, use a soft cloth to remove dust. If you notice scratches, you can use colorless wax or a special leather milk. Avoid exposing your leather bag to light, heat and humidity for a long time. When not in use, store it in its storage bag. It is not necessary to waterproof your leather immediately after purchase. It is recommended to wait about 3 months of regular use before doing so.
Leather Durability
Paul Bertin Paris leather bags are elegant, durable and age naturally to acquire a unique character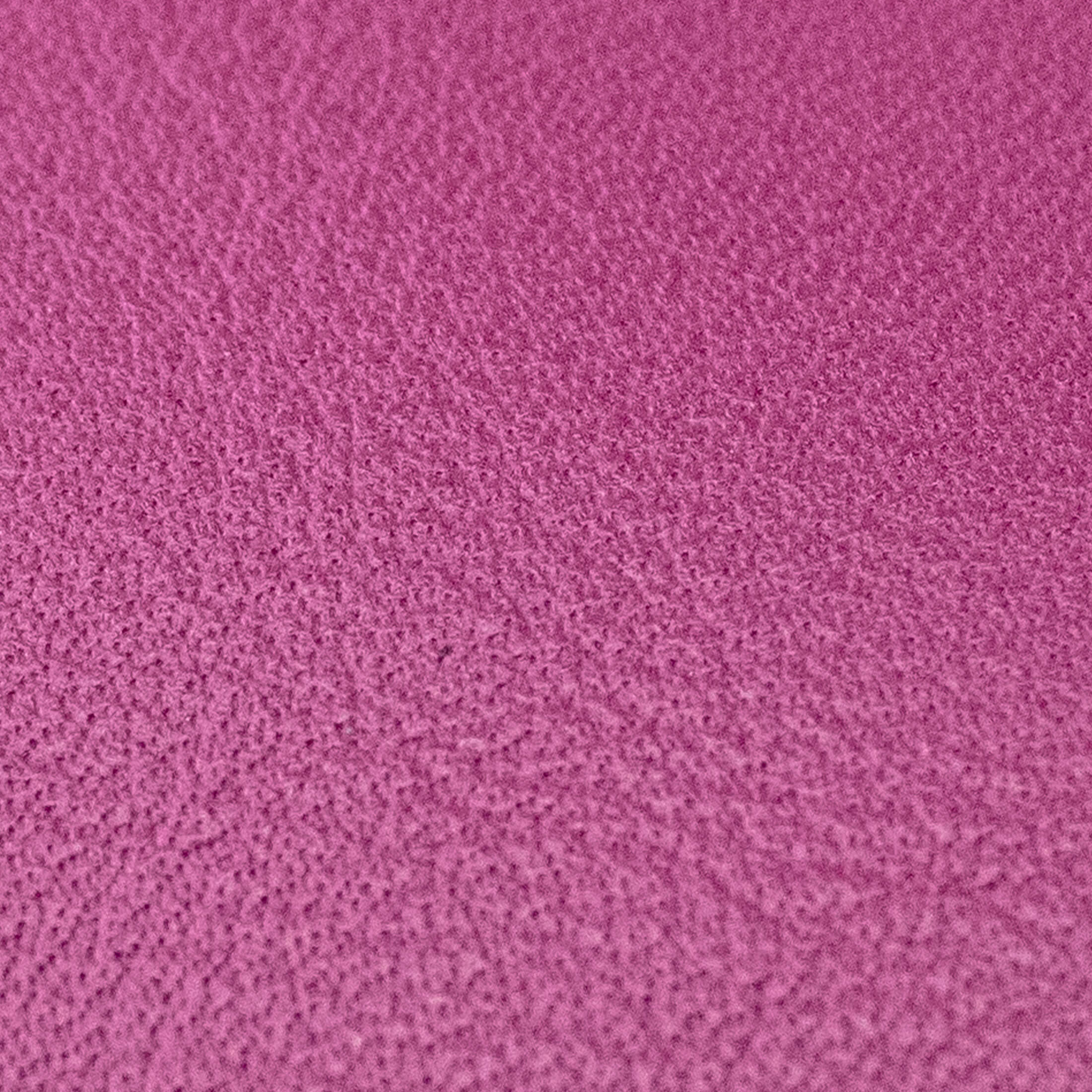 SMOOTH LEATHER
After emptying your bag, use a damp sponge to dust the entire exterior surface, then let it dry briefly. Apply a little moisturizer to a clean cloth and gently massage all surfaces of the bag, including the nooks. Reapply milk to the cloth as needed. To protect your bag, avoid exposing it to prolonged light, intense heat or humidity. When you're not wearing it, store it in its storage bag.
Sourced sustainable and ecological materials
Choosing sustainable and eco-friendly materials is an eco-responsible decision to reduce environmental impact and promote long-term sustainability.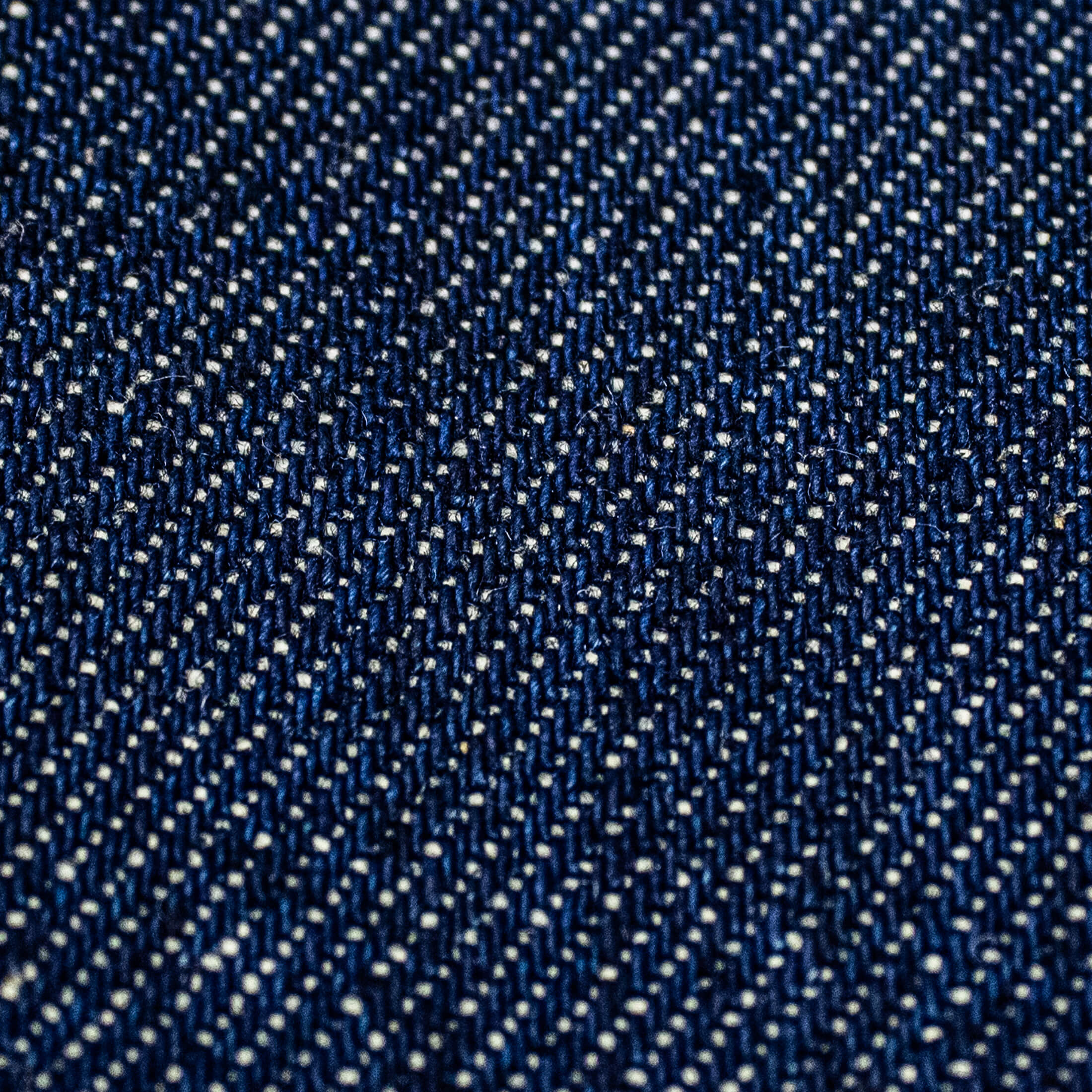 DENIM CANVAS
Our reuse of denim offcuts from major brands contributes significantly to reducing the environmental impact of the fashion industry. This practice reduces the waste generated, limits the consumption of raw materials and encourages a circular economy in this industry. By taking this sustainable approach, we are proud to contribute to a greener future.