Explorez nos collection
Chez Paul Bertin, chaque sac est une œuvre d'art soigneusement dessinée . Nous sélectionnons avec précaution le cuir italien le plus exquis pour créer des pièces exceptionnelles.
Notre engagement principal est de vous offrir le meilleur de nous-mêmes, en apportant une touche d'élégance inégalée à nos précieuses clientes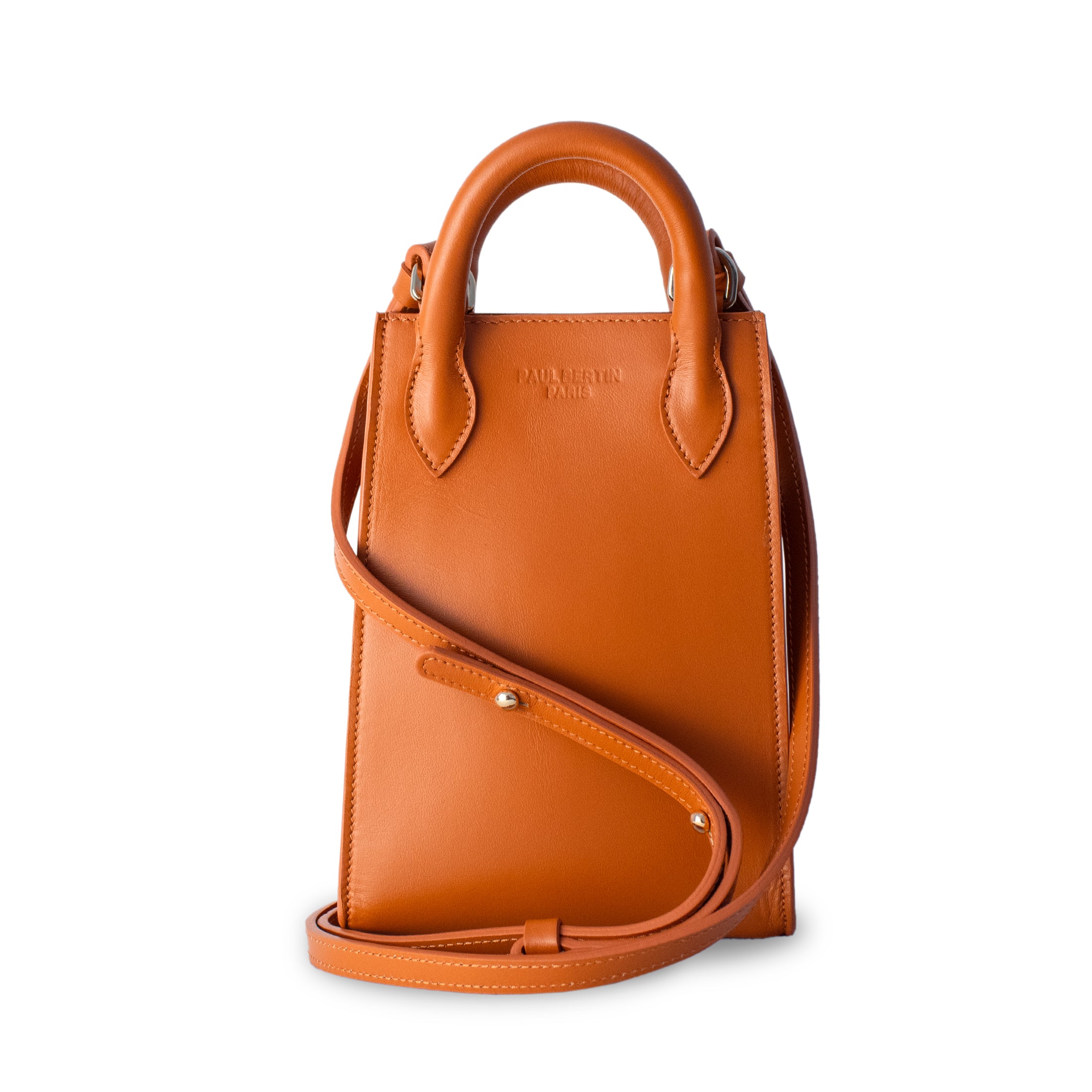 Ernest
Discover our Paul Bertin tote bags in recycled denim, combining style and durability. Make the eco-responsible choice with our denim bags for a positive impact on the planet.