Eco-responsible leather goods: Reasoned Production & Superior Quality | Sustainable, Ethical & High-End Materials
Discover our leather goods brand's commitment to eco-responsible and high-quality production. At each stage of our manufacturing process, we carefully select raw materials, favor sustainable methods and guarantee high-end quality.
Our brand is firmly committed to high standards of sustainability, ethics and quality. Choose our products to support our eco-friendly mission while benefiting from the highest quality leather goods.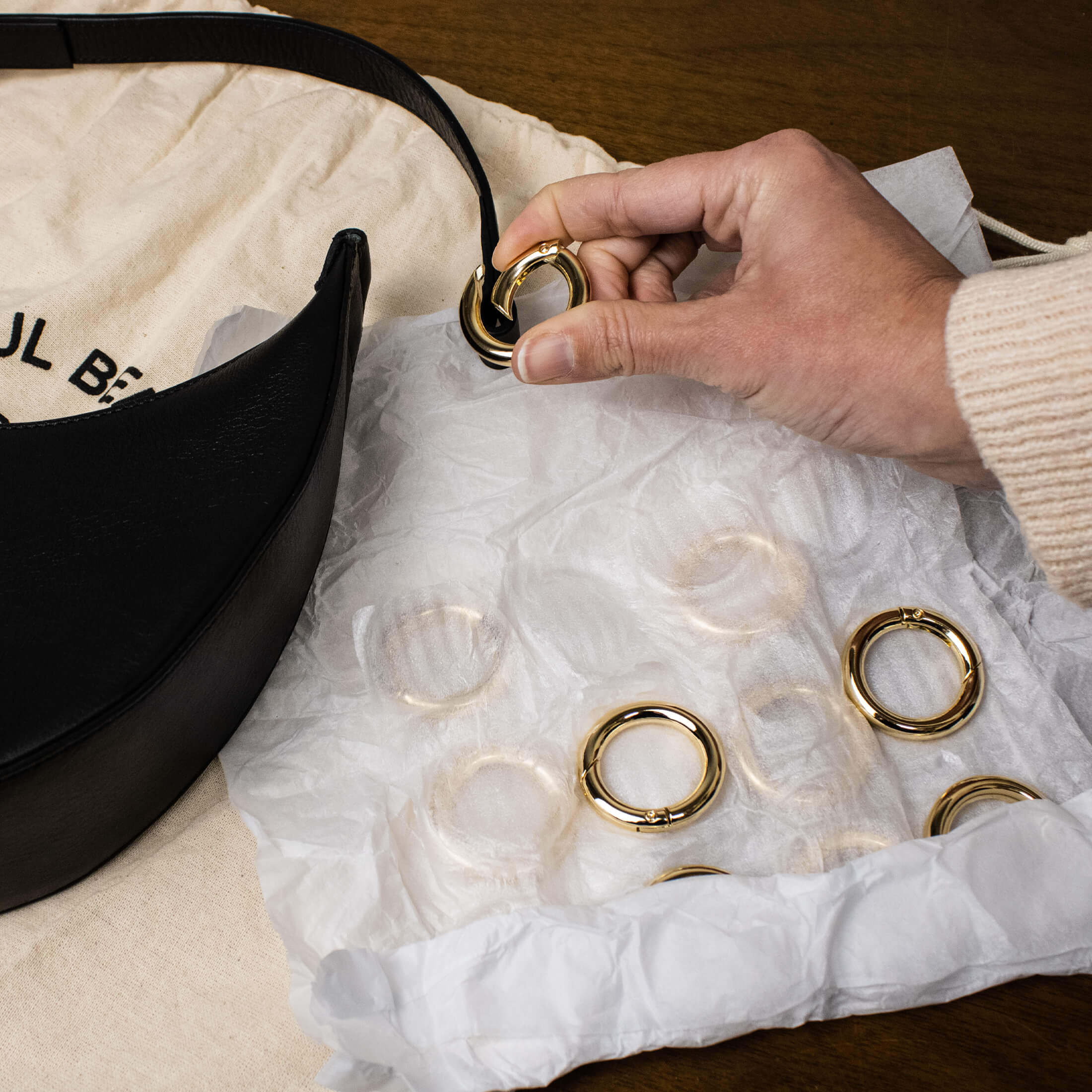 Quality Control
Apply strict quality controls to every stage of manufacturing, from design to individual verification. Use effective criteria to improve the efficiency of your operations and the quality of your products. Include women in the manufacturing process to promote gender equality and drive innovation. These rigorous practices help maintain a good reputation and satisfy your customers.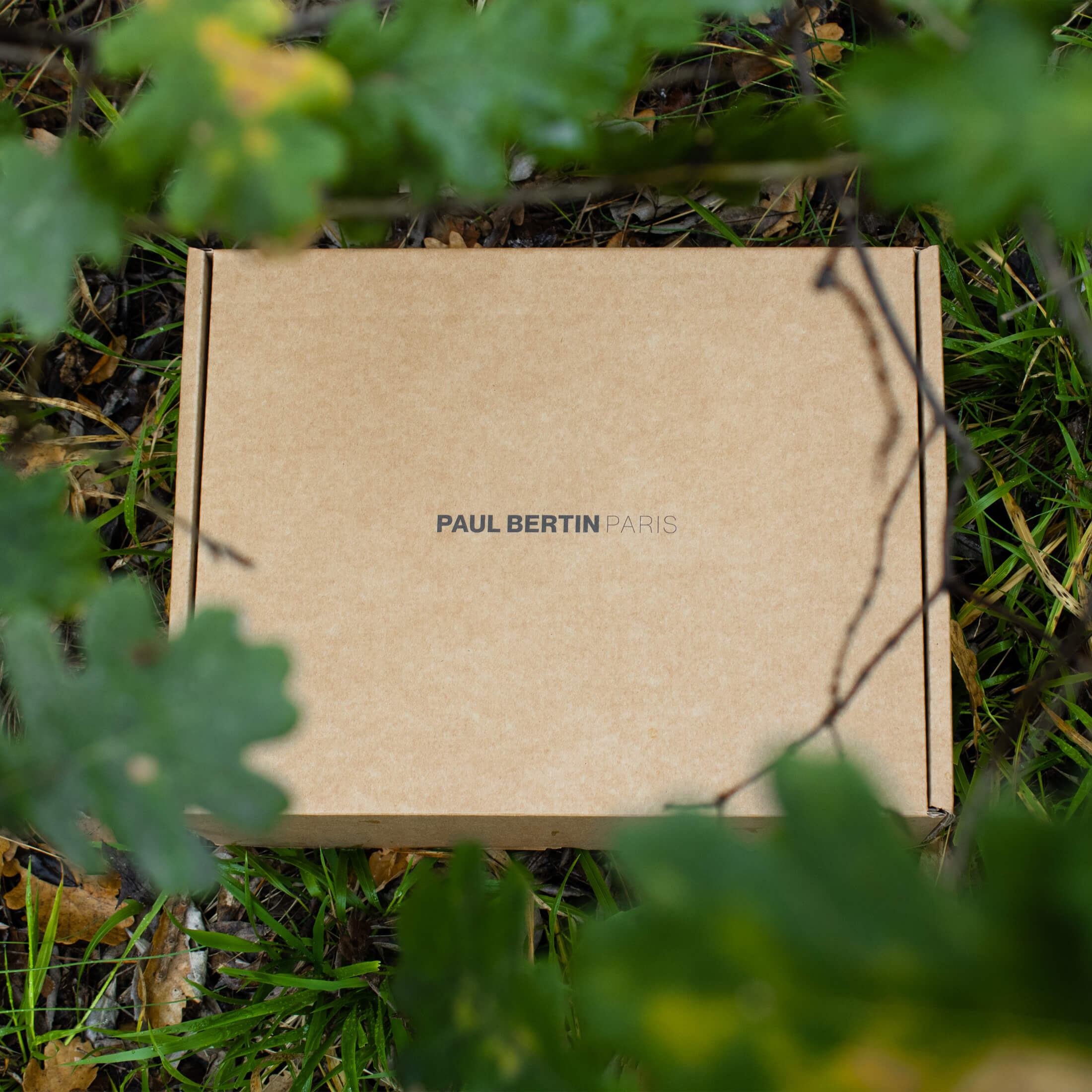 Packaging
Paul Bertin Paris, committed to the environment, now uses recycled cardboard for its packaging, in collaboration with LEKO. This approach reduces waste and pollution, demonstrating the company's responsibility.
By opting for green packaging, Paul Bertin Paris reduces its carbon footprint and protects the planet. Support this action by choosing their cosmetic and beauty products.
The commitment of Paul Bertin Paris deserves recognition and encouragement. Through its eco-responsible packaging, the company preserves the planet for future generations and inspires other companies to do the same.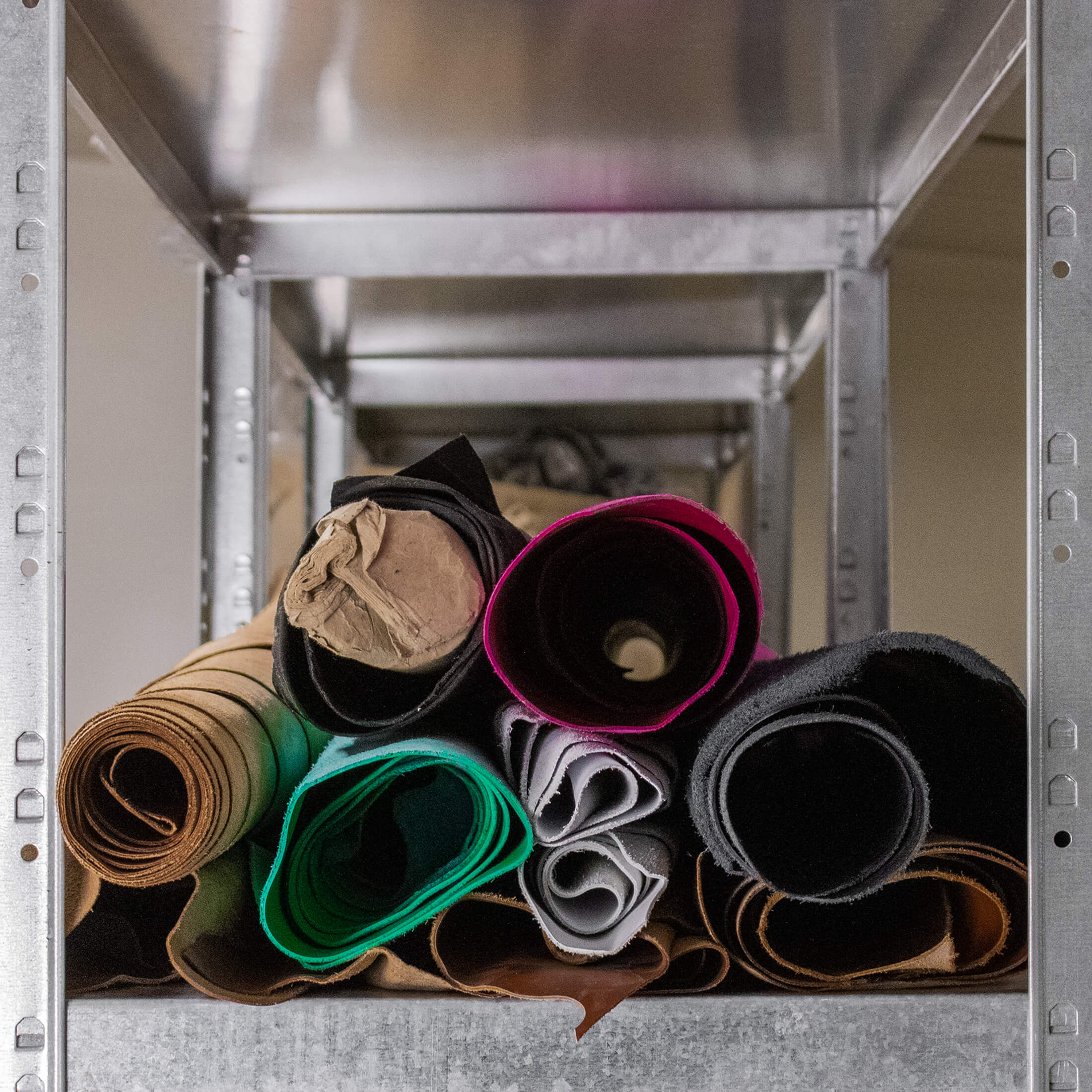 Our leathers
Paul Bertin, our commitment to the environment is at the heart of our concerns. We are proud to select exclusively Italian leathers to minimize our carbon footprint and guarantee responsible production. Our leather sourcing is LWG Gold Rated, the highest distinction attesting to our dedication to sustainable and eco-responsible practices. Discover the positive impact of our ethical choices on the leather industry and our planet.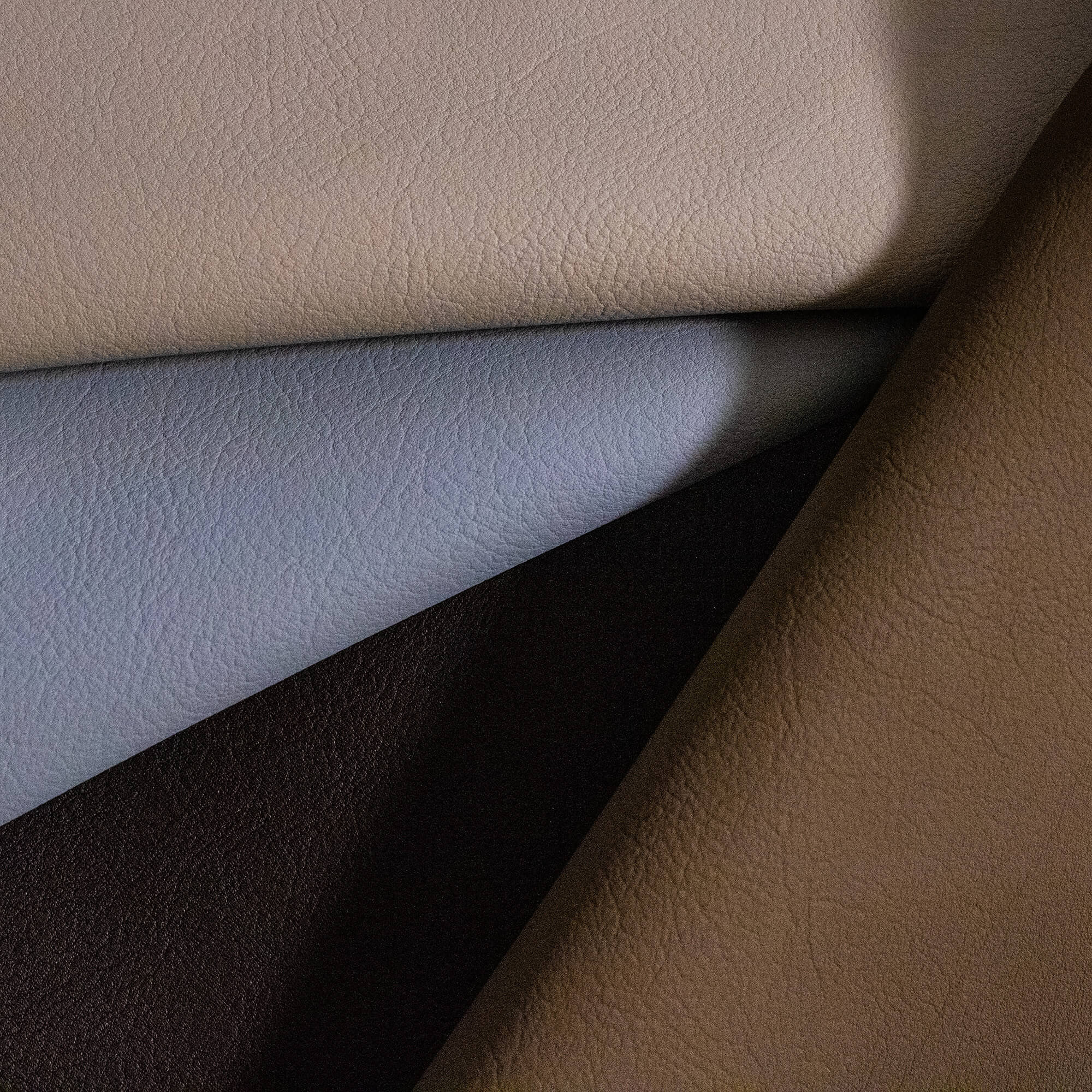 Eco-responsibility
We buy our leather exclusively in Europe, mainly in Italy, from recycled skins from the food industry. We prefer recycling rather than producing faux leather from the oil industry because leather is eco-friendly, natural, renewable, biodegradable and environmentally friendly thanks to strict environmental controls.
By choosing environmentally friendly materials, we help protect our planet for future generations.