Explorez la collection sac demi-lune
Explorez la quintessence du style avec les sacs en cuir pour femmes de Paul Bertin. Chaque sac est une œuvre d'art, conçue avec précision et fabriquée à partir des cuirs italiens les plus exquis.
Découvrez l'excellence de l'élégance chez nous.
Paul Bertin Paris n'est pas seulement une marque créateur de maroquinerie française, mais un héritage vivant de l'histoire et de la passion française . Chaque pièce que nous créons est un témoignage de notre engagement envers l'artisanat français authentique.
Fabriquées à la main avec un dévouement inégalé, nos créations incarnent l'excellence. De plus, nous choisissons nos cuirs avec la plus grande minutie pour garantir la qualité. C'est ainsi que nous nous efforçons de vous offrir le meilleur de la maroquinerie française."
La maroquinerie francaise une tradition de modernité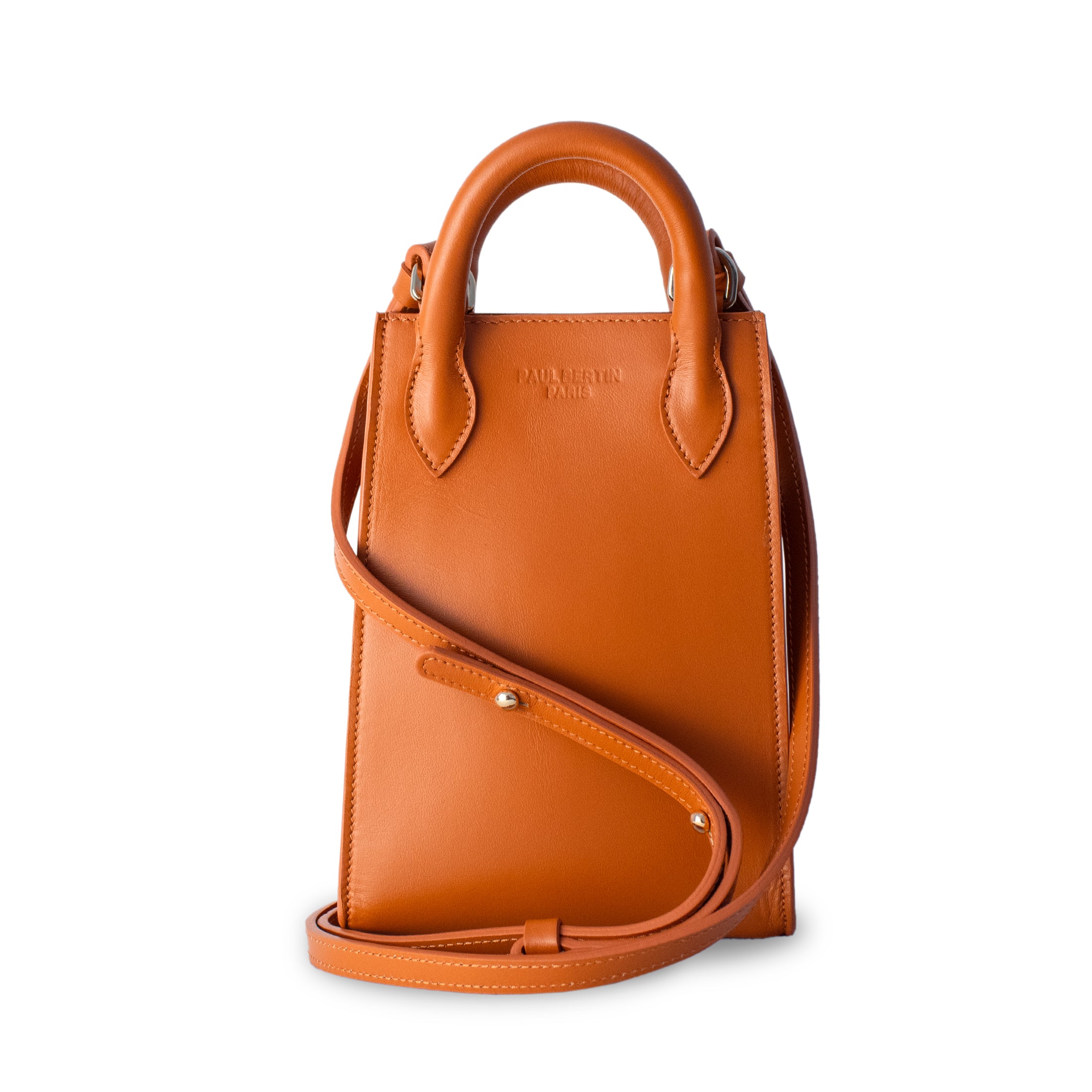 Ernest
Discover our Paul Bertin tote bags in recycled denim, combining style and durability. Make the eco-responsible choice with our denim bags for a positive impact on the planet.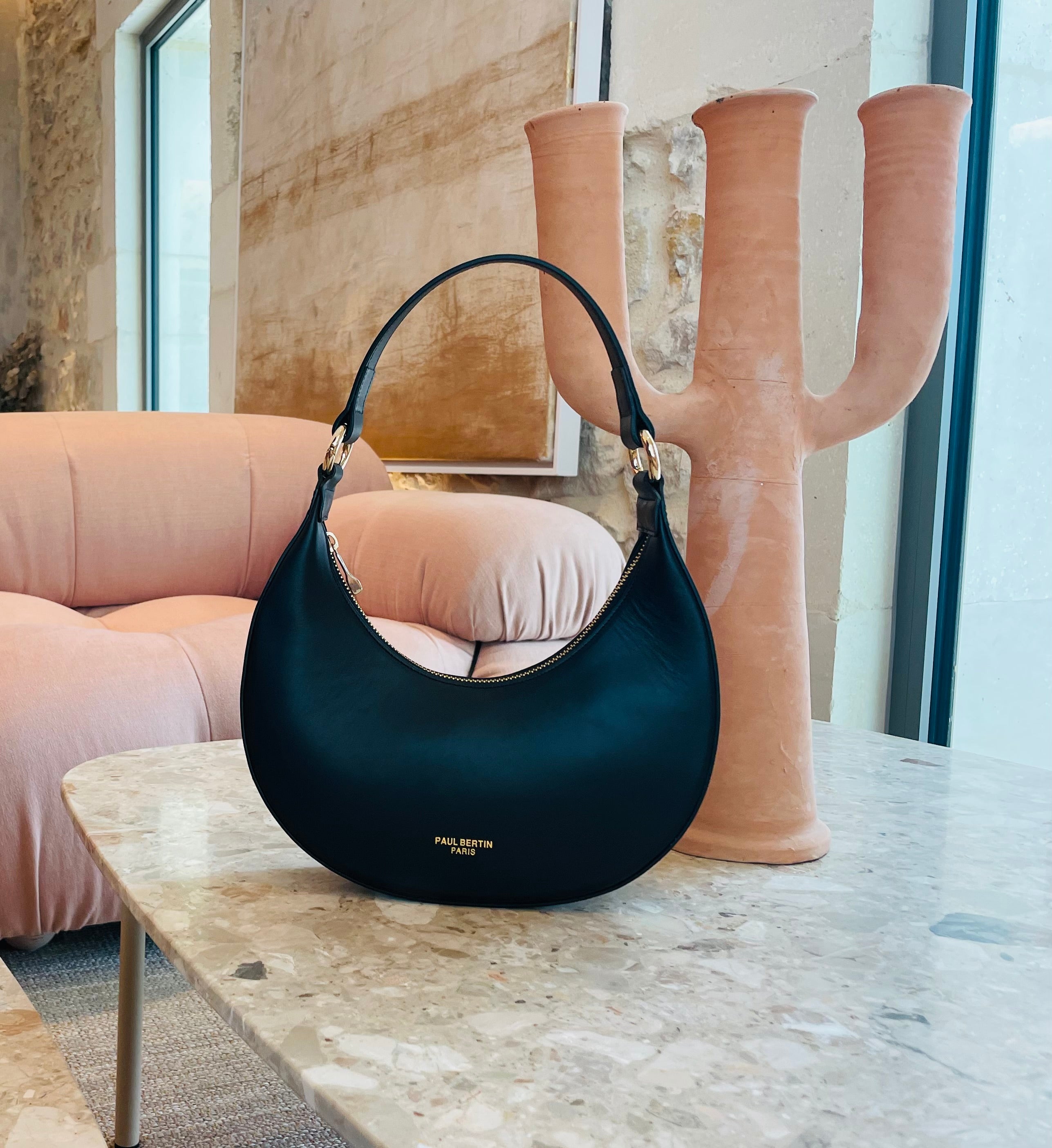 Moon l'iconique
Le sac Moon, conçu par Paul Bertin, est le sac emblématique de notre marque pour les femmes adeptes de la mode